Experienced Team of 20 Top Designers
Cooperation Brand, Best-selling Overseas
For example U.STIJL the brand positioning is for business-oriented people aged 35+. It is one of the high-end brands of our company. It mainly focuses on pure titanium material, business, fashion and high-quality design. The central theme is Shine your style.
MY COLORS this brand mainly faces the needs of European customers, and also has many different styles in the position of nose pads. The most important thing is to live your own life without caring what others think, and please yourself. Focus on comfort glasses, materials such as TR, titanium and plastic. The brand slogan is I'm in my colors.
Including eyeplayer, airlite, kactor, etc. are our long-term strategic cooperation brands
Alen
ZOHOGlasses CEO Alen, more than 20 years experienced in eyewear, familiar with every craftsmanship of glasses structure
Historical achievement

: There are several self-owned brands under the name.

For example XEYE, this is the brand we designed to be globally oriented. At present, it is mainly based on trendy and fashionable sunglasses. Uniquely designed for the sunglasses needs of adults all over the world. is one of our mid-to-high-end brands. The brand's slogan is Hugo's coordinates.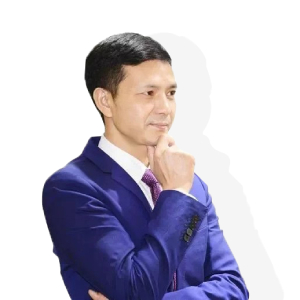 Mr.Wang
1) Engaged in glasses design for more than 20 years, and served as the design director and chief designer of a large company.
2) Gold medal designer of Shenzhen Henggang Optical Association, his works have won many awards
3) Participate in multiple brand planning and plan products for them.
4) 1 personal patent and more than 10 design patents for other companies.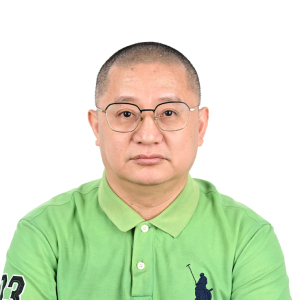 How many MOQ lenses can I make for my brand?

--Dear, we can make any quantity of lens orders, except for some difficult varieties that need to be customized separately or we do not make, the outer packaging can be produced in 5,000 bags, each bag is 0.3 yuan

How many years has your company made glasses?

--Our company was established in 1999 and has been established for 23 years. The two bosses are husband and wife partners. They have grown from one stall to five chain wholesale stalls

How many glasses per box?

--200 pcs per carton/handmade box, 1000 pcs per zipper box, 500 pcs per triangular folding box

How much MOQ can I change my model and color number?

--Dear, we can change your model for more than 300 pairs of a single model
Please send your message to us
Name:

Laoshi Lin
Tel:

86-18620864389
Email:
whatsapp:

13360016579
Address:

Room 816, Wuyangcheng Hotel, No.322 Renmin Middle Road, Yuexiu District, Guangzhou