Manufacturer of global optical frames and sunglasses,We are a one-stop supplier for all your packaging needs.
ZOHO Glasses is available in a wide range of materials, including sheet, metal, stainless steel, titanium, aluminum, precious metals, TR, resin, PC, CP, TPEE, nylon, plastic, nano, etc.
Make your optical frames and sunglasses unique
1

ZOHO has more than 10,000 different styles of glasses. We can provide personalized services with customers, such as making box logo, shape specifications, size, frame, color.

2

Customized according to customer requirements, such as color change, frame change, leg change color, minimum order quantity more than 600pcs is acceptable

3

Selection at ZOHO on-site or on ZOHO's official website

4

Design and produce according to customer's demand

5

Choose different qualities

6

Payment and Delivery

7

After-sales service

Go
We have more styles to make quick customization, quick selection system to place order and quick delivery
We have large stock
We have mature Supply-Chain management system in Shenzhen,Wenzhou, Taizhou,and Danyang
We have more than 10 years of cooperation experience with the world's top customers, the world's largest chain group like IDEE,Lanscar,PERCY,ZONA, Dickies,Fashion TV.
Our quality product can meet with FDA, CE and ISO.
We can help to design your brand concept and color matching according to customers'requirements.
We provide ODM&OEM service, shipment can provide 1%-3% of the spare parts Service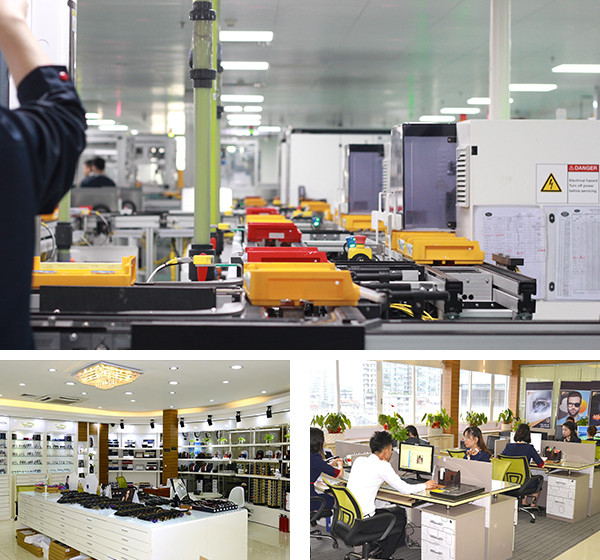 ALL-IN-ONE
VALUE & SOLUTIONS
NEW BRAND

Expertise And Experience Help New Brand From Zero To One Including Design,samples Development , Packaging Solutions Etc Guarantee Successful

NEXT LEVEL

Help you reaching out NEXT LEVEL with NEW designs and trend information sharing , FREE samples and tooling support etc.Enjoy the super power from leading eyewear manufacturer in China

STRATEGIC PARTNERSHIP

Long-term strategic business partnership including financial terms support , excellent communication and investment guarantee fast growing
ZOHO Will Provide You With More Intimate Service In Personalized Service.
Please send your message to us